You can call me Dani. In Texarkana since 2009, I've lived in 5 states and 2 other countries but am a Louisianian at heart (OK, I like Texas, too). I love coffee and the smell of books. I have an eye for design and a gift for finding new and creative ways to convey information. I read all of the things, all of the time. (Recent addiction: Lena Dunham's Lenny Letter.)
I have a strong history of creating nicknames that go viral. I'm old enough to remember hypercolor but young enough to know how to put a hashtag on it, and I always passed the Pepsi challenge.
Bona Fides: MBA (undergraduate degree in Mass Communication)
dani@forallbrandkind.com  //  LinkedIn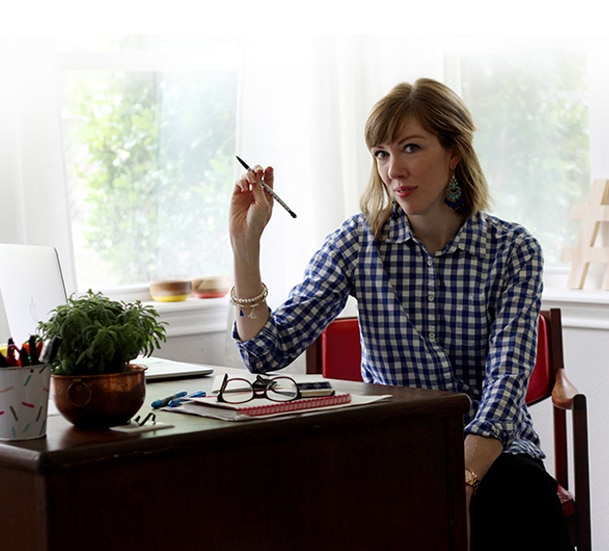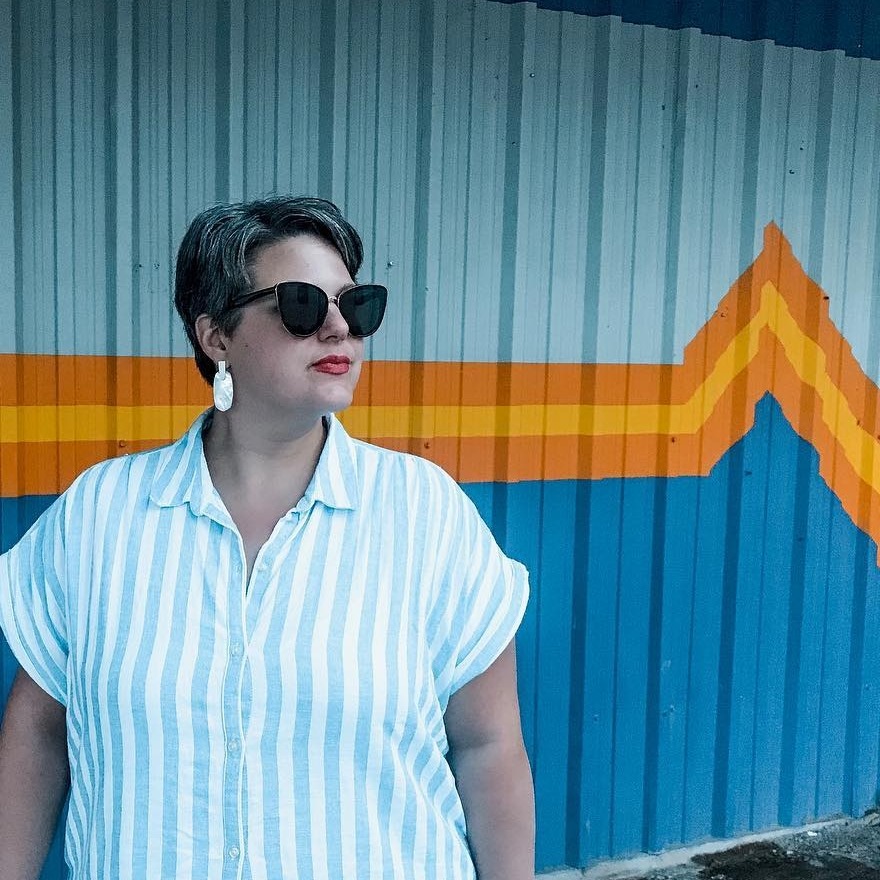 Hi there! I'm Traci, and I'm a Texarkana native.
I spent middle school, high school, and college hunkered down in the journalism lab writing, editing, and designing newspapers and taking freelance writing and design gigs at various companies and publications. Distilling complex ideas into easy to digest words and visuals is my jam. I'm fascinated by the way digital technology has changed the way we communicate, and I love helping businesses figure out how to make these tools work to their advantage. 
Bona Fides: M.S. in Corporate & Organizational Communication, concentration in social media and online communities (undergraduate degree in Mass Communication)